The Swedish tradition cherishes the Fika moments, those moments that you spend for you, moments when you give yourself a break from everyday things.
But it's more than just a coffee break .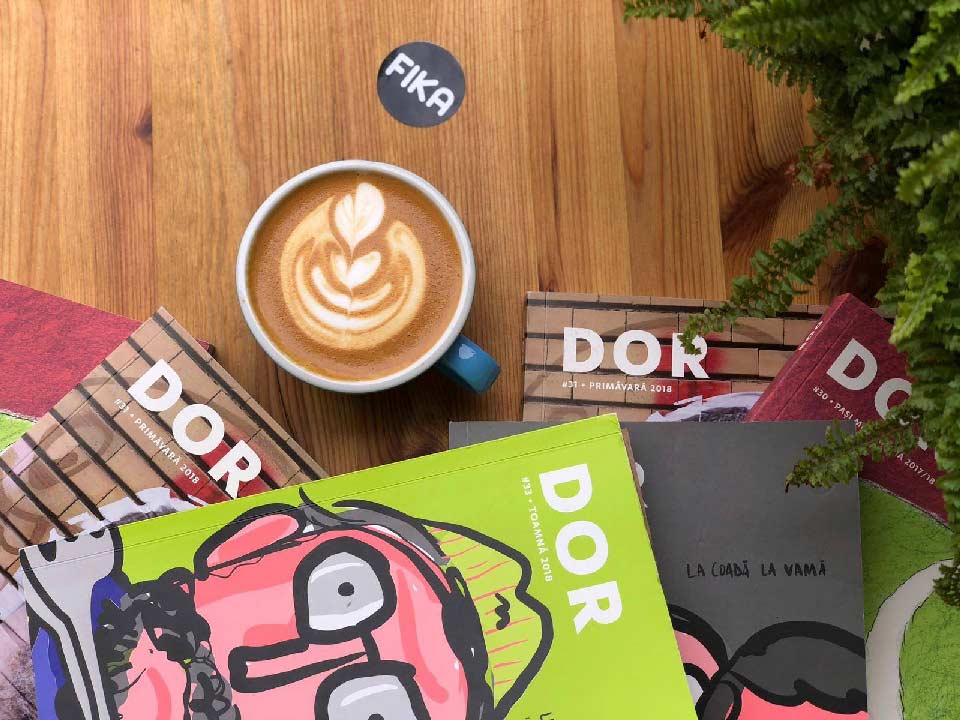 Fika is a ritual for which you make time every day. It's your moment.
Alone, with friends, the Fika moments, when you can opt for a good coffee or a cup of nicely flavored tea, come packaged, most of the time, with the appetite for a delicious snack, known to us all as "something sweet". These snacks make you think of the food made back at home, being made after the best kept recipes, with the best ingredients, ones with which you'll always want to surprise your loved ones.
No matter the time of day or where you are, there's always the perfect time for your Fika moment.